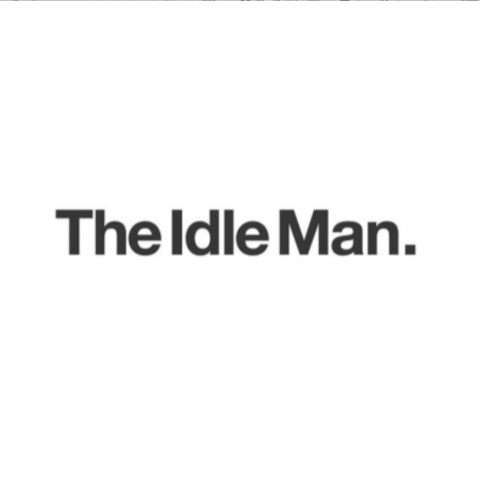 TheIdleMan.co.uk – Black Friday
The Idle Man is the online destination for Men's fashion.
After the amazing shopping scenes that took place on Black Friday the Idle Man approached me to help them create a video that would advertise their Christmas sales and poke fun at the caranage that takes place on sales days in shopping stores. Explaining how much easier it is to shop online and avoid the chaos.
The video was used for a social media advertising campaign, featuring on their Youtube and Facebook channels.