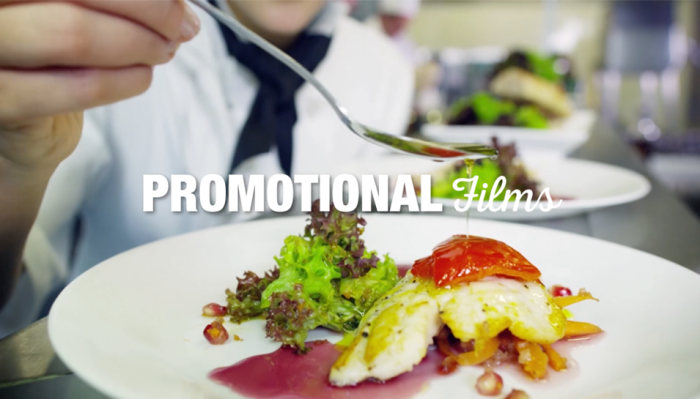 If you are looking for an effective way to engage customers, summarise who you are, promote your products and accelerate your brands success, then online video is the answer.
2015 has seen many businesses realise the true power of video and see first hand how a short video can be a huge asset to their website. Converting more visitors into paying customers.
Video allows you to clarify your core messages in a simple professional manner, explain your services and express your unique selling points, without losing the viewer's interest.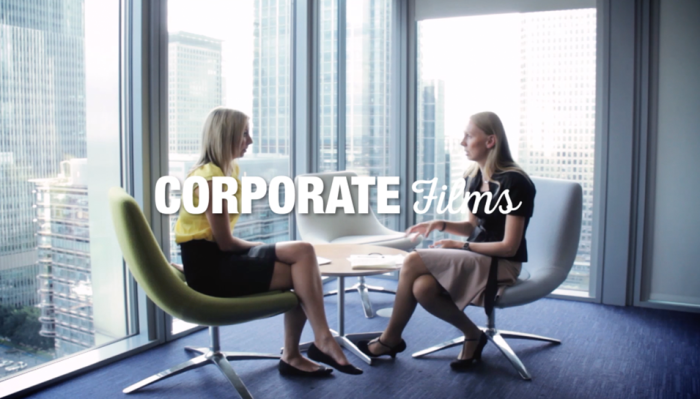 According to Dr. James McQuivey of Forrester Research:
It takes 1.8 Million Words to equal the value of one minute of video.
That's the equivalent of writing 3,600 typical website posts.
Could you find the time or have the inclination to produce that amount of copy and would your audience want to read that much content? Probably not.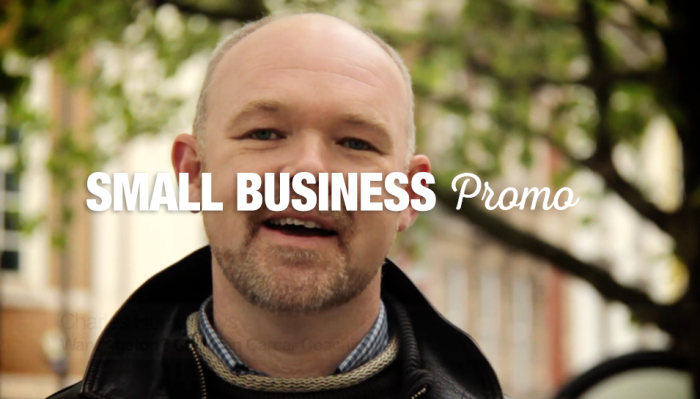 Recent stats go further to confirm how video is transforming the way people shop online and interact with businesses:
There are 4 billion online video views per day and 60% of video views are from search related queries.
With 64% of website visitors more likely to buy a product from an online retail site after watching a video.
In addition, comScore states that visitors who watch videos stay on a website an average of 2 minutes longer than those who don't view videos.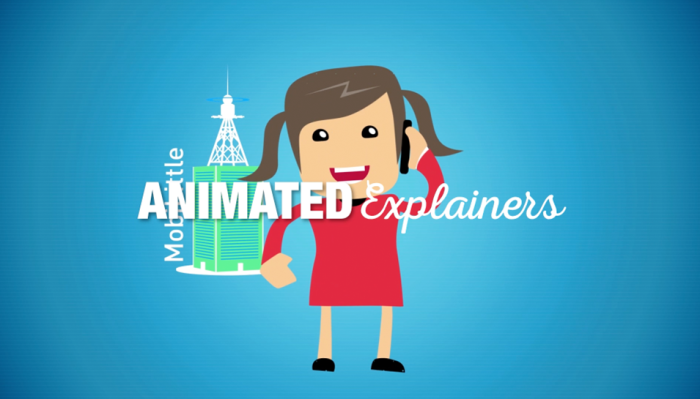 When you view the effect of video this way you can start to understand why online video marketing is a powerful tool for any business.
If you would like a video for your business or would like to discuss how video can be implemented into your marketing mix then simply get in contact. I'll be more than happy to develop a video marketing strategy to help you build a strong online presence, accelerate your brands success and WOW your audience.